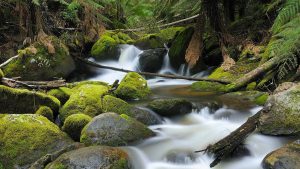 Faith Hope Love
The Greatest of these is
Love
Are you ready to be radically transformed? In today's society, we find so many areas that are in need of transformation. This page will offer you Catholic Social Teaching, Regional JPIC Newsletters, Prayer Options, Workshops, Feature Articles and Related Resources that can be used for Formation.
---
The Franciscan Network for Migrants
The Franciscan Network for Migrants is a network of franciscan-hearted lay and religious people who offer support and assistance to people displaced from their countries of origin. To learn more please visit redfranciscana.org/en/ or check out their flyer for a quick overview of their mission and the assistance they offer.
Read about their most recent visit to the Arizona/Mexico borderland in the article, Franciscan Border Encounter, June 2023 | Red Franciscana.
---